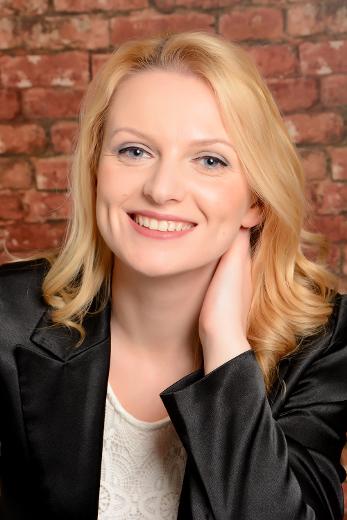 Your value
Your worth
They are not decided by your circumstances or the things you've been through.
They are decided by YOU and your actions RIGHT NOW.
I'm Rita Grineviciene and I'm your Worth It coach. And I show clients who they really are and how they really deserve their dreams, as well as how to make them happen.
I show you how you are so much more than job loss, more than bad relationships, more than where you live. Because things all can change and I show you how to change them.
Because change isn't easy, especially when it comes to what we see in ourselves. I make sure that this change happens as easily as possible because I walk with you through all the phases of shifting how you see and feel about you.
When you understand your true worth, the things you want to make happen, happen easily and swiftly.
And I help women, like you, understand your worth. I began my NLP training when I realized that I had my own healing that needed to be done before my life would even move forward.
I grew up being bullied, dealing with my own past and the people around me who didn't "get" me. And it drove me to the brink.
I was standing and thinking to jump or not. It was painful moment....trying to decide if I wanted to live on through the pain I thought I couldn't bear more of.
In the end, I knew I had it in me to survive what I had been put through.
Years later, I am happily married to an amazing man whom I love so much, we have two lovely daughters and run a coaching business helping women to see what they are TRULY worth.
Because that moment on the ledge? I never want anyone to come close to experiencing.

It's become my mission to show you all the power you have in you - because I promise - you do have it - so you can excel at your life and your dreams.

I will teach you how through my own processes that have helped shaped the way women think of themselves.
Because when you think of yourself as you truly are, standing in your own power, then you cannot be stopped.
It's as simple as that.
It's getting you to that place that I excel.
Own your worth...every single thread of it.
Connect
with me today and let's talk about how I can help you change everything just by giving you the power understand your truest value and your deepest worth.